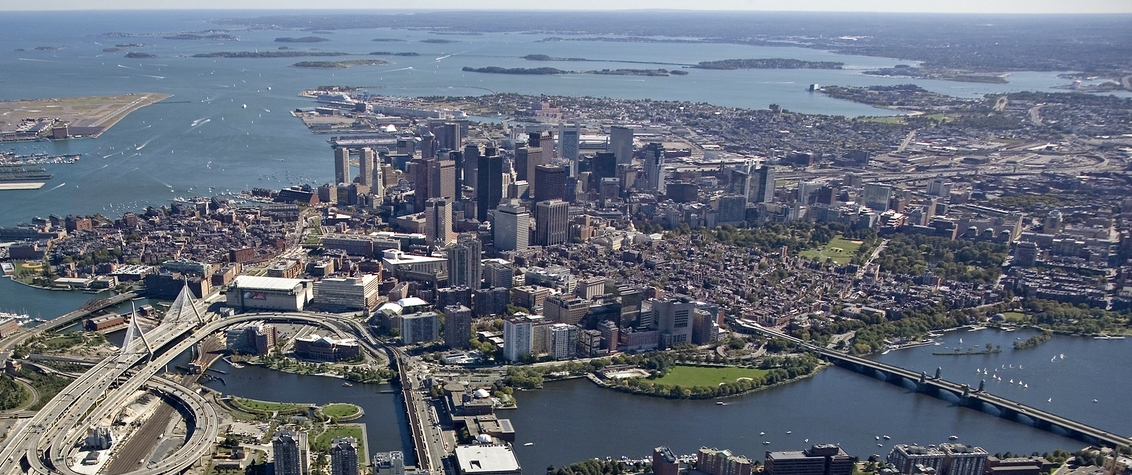 Contact Us
Achievement Network is a nonprofit that works with schools, districts, and CMOs across the country to boost student outcomes.
About
Our national office is in Boston, long a center of educational innovation.
We have regional offices across the United States.
National Office
One Beacon Street
Boston, MA 02108
T: 617-725-0000
F: 617-939-0008
If you have questions about your school or district potentially working with ANet, please fill out our interest form.
You can also email our partnerships team or call them directly at 617-456-7641.
If you want support using any of our online products, please call our help line at 877-764-9327.