By Sarah Tierney
Leaders at George Washington Carver STEM Elementary in Cleveland, Ohio, know that assessments can be as much a planning tool for teachers as they are a measure of student learning.
That's why teachers there are studying assessments in team meetings a lot these days—not in order to "teach to the test," but as a way to reflect on their planning and instruction. A well-designed assessment can serve as a map leading to mastery of the standards. Studying it can clarify learning goals and inform day-to-day teaching.
"Previewing the assessment allows teachers to plan for how to introduce a technique or concept to students," Kelley Dudley, Curriculum and Instruction Specialist says, "and to reflect on possible misconceptions or mistakes their students might make. This creates a path for future learning."
Literacy teachers at Carver actually complete the short answer questions and writing tasks. With a sense of the end goal in mind, teachers can make connections between the assessment and their planning and instruction by asking themselves, Are the texts I'm using complex enough? Are my questions text-dependent, and do they lead students to key understandings of the text?
Math previews follow a similar approach: teachers work their way through the same multi-step problems their students will engage within a few weeks time. After experiencing how the standards come to life through these items, math teachers are better able to plan for future instruction by considering, How does my curriculum approach these standards, and is it similar to or different than how they are assessed? What should I pay attention to and/or adjust in my upcoming materials or instruction based on what I know is expected of students on the assessment?
Watch this video in which Principal Susan Harvey shares how her teachers (and students!) have benefitted from looking at assessments as part of pre-planning. It's turned out to be effective professional development: the process helps teachers internalize the expectations of the standards and make connections between assessments, standards, and instruction.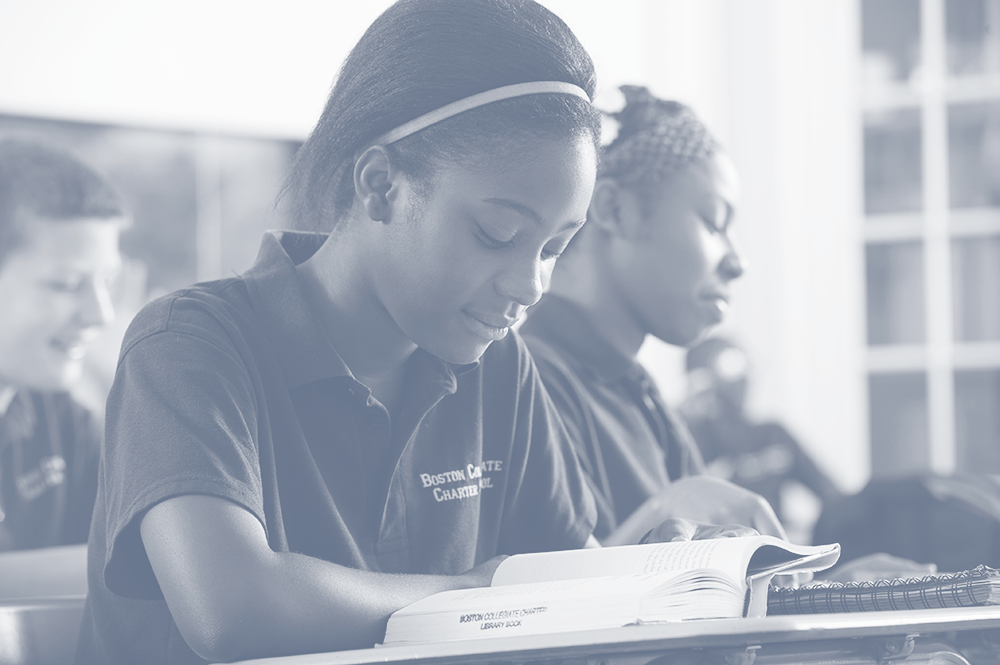 Reclaim assessments as tools for instruction
Check out our new white paper on refining system-level assessment strategy!
Sarah Tierney is the managing director of system advising and a former coach at ANet.
Subscribe in a reader